SHISHA CHARCOAL
Our products are made from 100% coconut shells. Production ingredients include no inferior natural or raw materials such as soft lumber, shrubs, or saw dust. These products are also free of any unnatural ingredients such as brown coal, mineral carbon, borax, sodium nitrate, limestone or any other additive. The premium charcoal briquettes are cut with precision, producing highly quality cubes that burn quicker and last longer.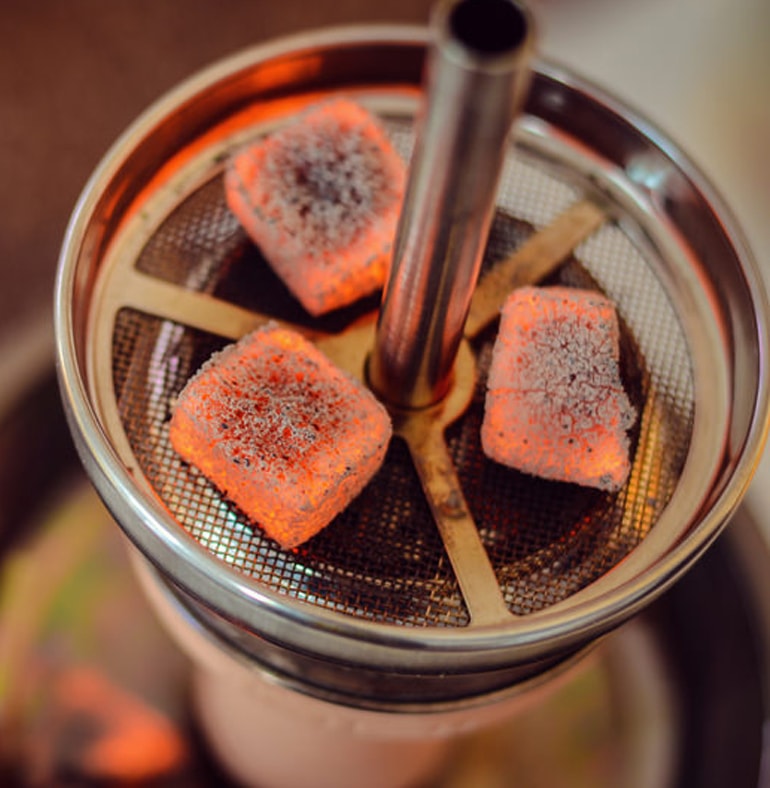 SAWDUST CHARCOAL
Looking for more ecological products that go hand in hand with its philosophy, BAYVIEW GENERAL TRADING has invested in a fully mechanical line for sawdust charcoal production. The sawdust charcoal is an ideal product for grilling and its specifications and benefits for BBQ are unmacthed.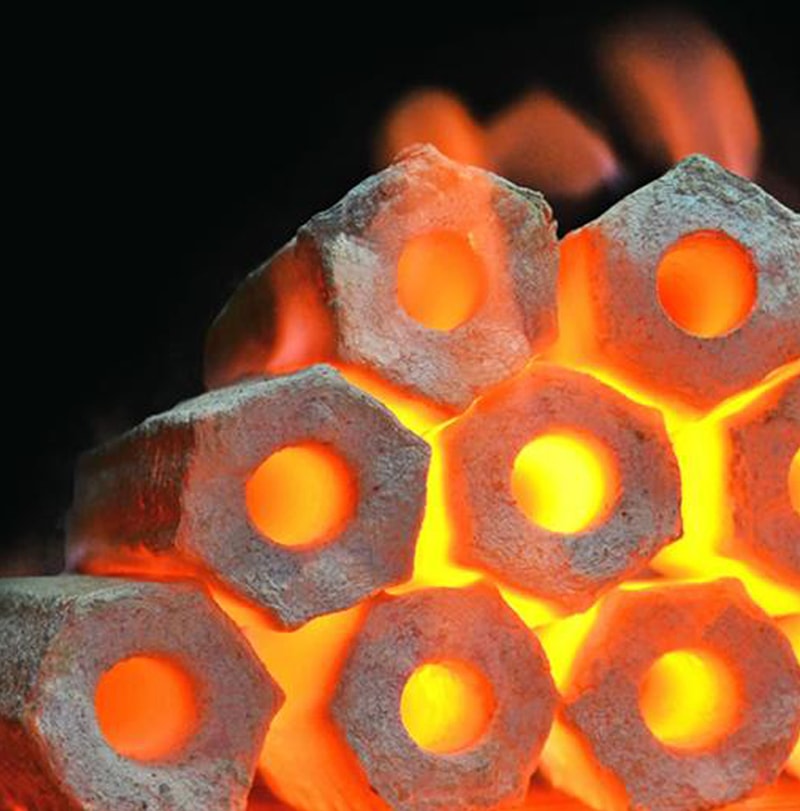 COCONUT SHELL CHARCOAL
Leading the coconut industry and applying the most modern techniques in production sorting, cleang, cutting, drying, and packaging, BAYVIEW GENERAL TRADING has raised the standard of the industry to the next level BAYVIEW GENERAL TRADING has earned the title of "The biggest exporter in Dubai".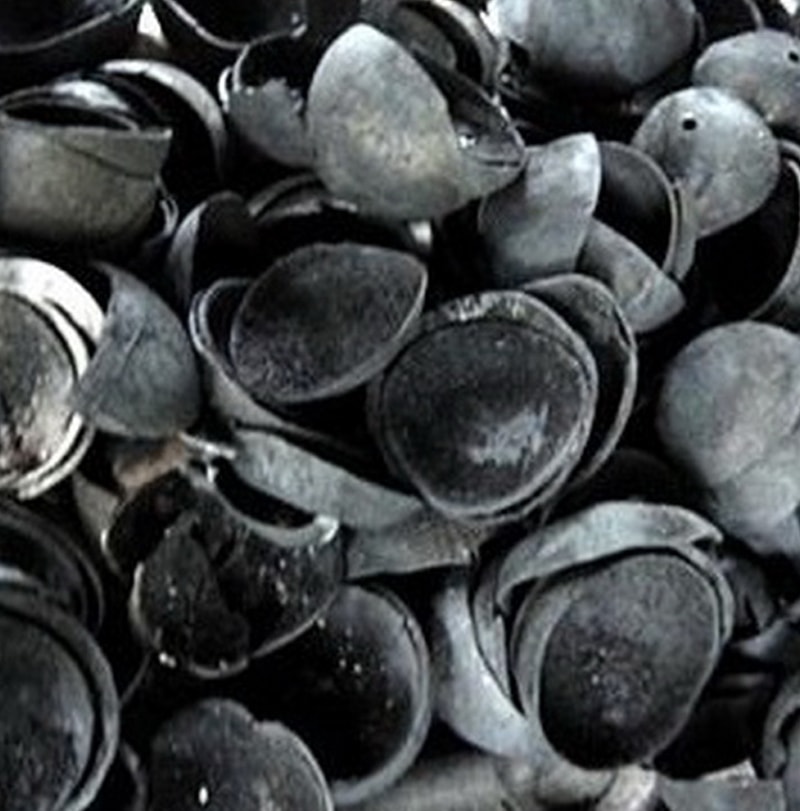 View More Products click to download our catalogue.