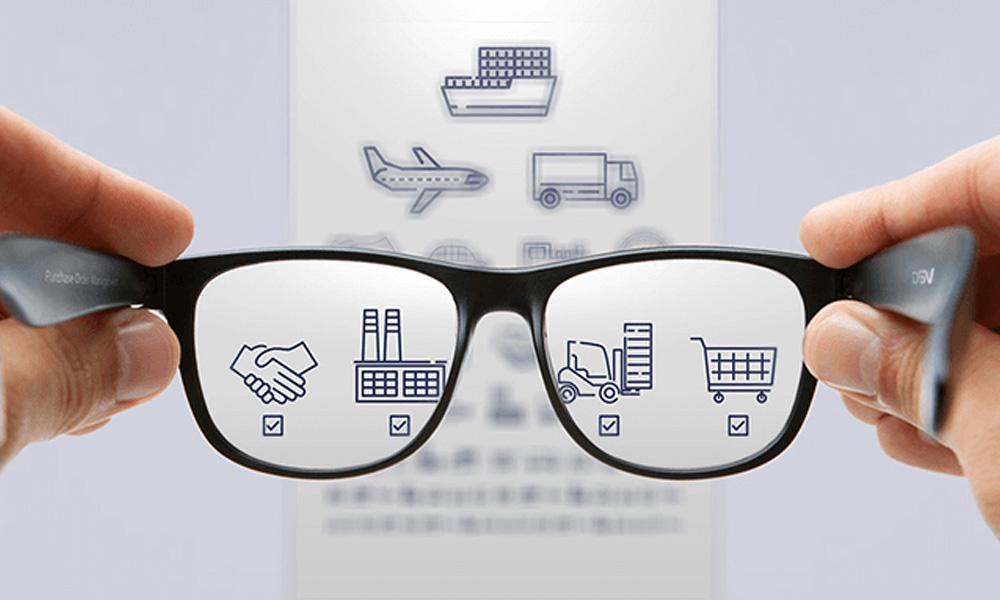 We would like to take the opportunity to introduce our company "BAYVIEW GENERAL TRADING LLC" involved in event organizing business, Website designing, Facebook promotion, E commerce websites, Web hosting, Search Engine Optimization (SEO), Flyers, Business Cards,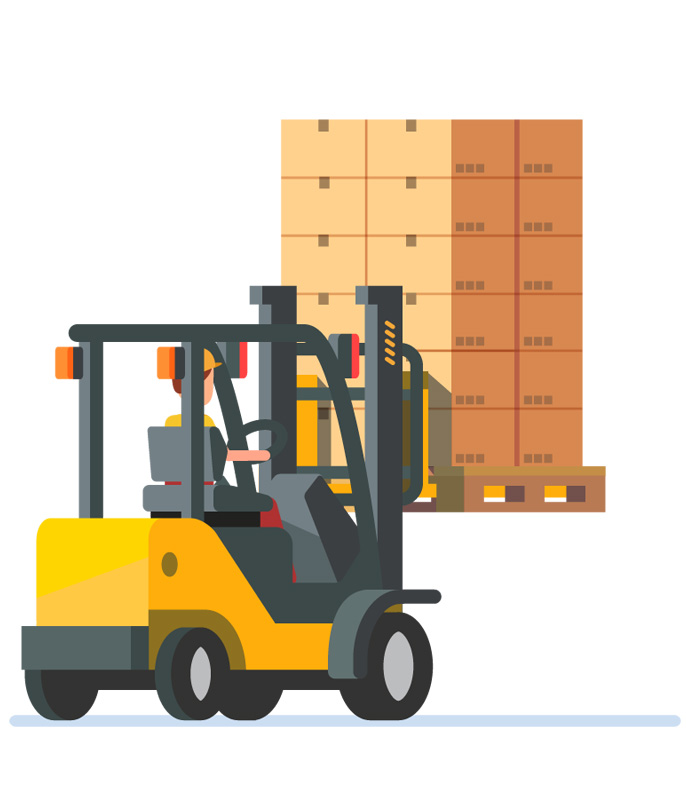 BAYVIEW General Trading is a UAE based Trading Company. Our company has been built up by a group of educated people with different kind of backgrounds.
While technology is a great way to instantly put our brands and messaging out there – into the world, traditional media can never be obsolete.